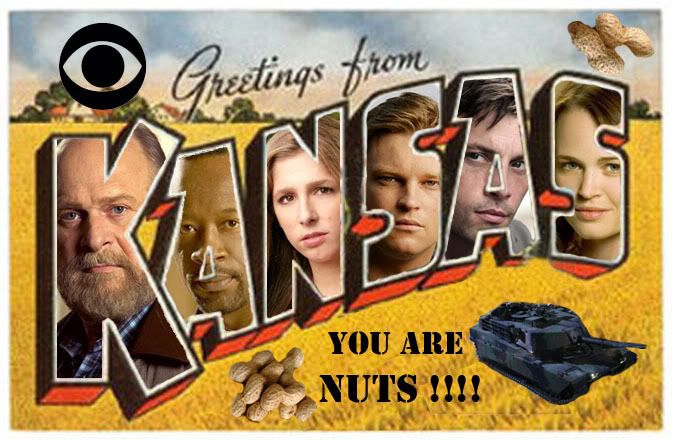 Terocious says:
Tomorrow is Digg Day. I will get things started at 8AM EST over On the CBS Board. We have some really great folks coming up with original Content for your Digging pleasure. It should be both informative and fun. Hope to see you there.
Many thanks to Jericho Kansas Inc.(Gwen) for the newsletter which says:
"Terocious has set up:
Sunday October the 28th as the first official Jericho Digg Day.
Digg Day will be a fandom wide effort to Digg Jericho related content on multiple Digg Sites around the web.
Here is a link of the list of sites to digg:
http://digg.com/users/sweat1951/history/favorites
Most of you seasoned veterans are already accomplished Diggers but for those of you who are not check out the link to Digg.com below.
http://digg.com/about

DIGG FOR JERICHO!!!
I just recently learned how to digg, and it is fairly simple so please join in."
From The Jericho
Bulletin
:
"It wasn't all that long ago that a show's success was measured exclusively by its ratings.
Today, prime-time hits are no longer simply shows. They have become small businesses that generate multiple revenue streams—from program sales and home video to download-to-own and consumer products—for the networks and studios that produce, air and distribute them.
And as viewers have taken charge of when and where they watch shows, studio and network executives have had to invent new promotion and marketing strategies to manage these prime-time hits."