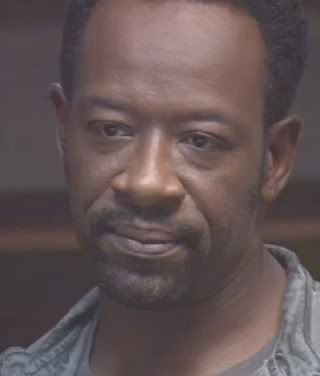 "As the second half of the
season
begins, the nets are lodged in an unprecedented four-way tie for ratings supremacy.
But that won't last for long.
Fox, which traditionally has been the strongest finisher, will pull away from the pack beginning this week as "American Idol" returns. In fact, the net has a chance to win the season by the largest margin of any net in the last 20 years.
Jericho canceled by the net last May before viewer outcry brought it back, should get a good shot at succeeding opposite mostly repeats, while encores of Showtime's "Dexter" will air in place of "Shark" on Sunday."