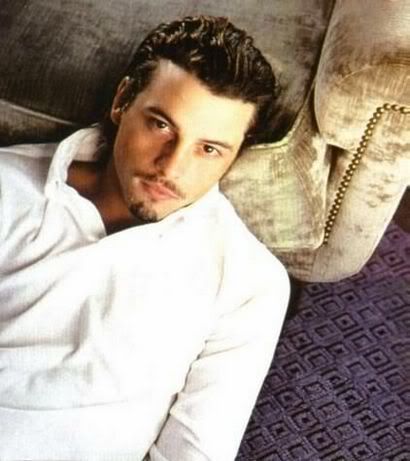 *** I have the flu. Hope to be back Wed.***
"CBS will splatter sawed-up versions of
Showtime
's serial killer drama "Dexter" across Sunday nights starting next month.
Skein will run Sundays at 10 p.m. starting Feb. 17. Net plans to air all 12 episodes of the show's first season over consecutive weeks.
Despite its grisly premise, "Dexter" doesn't depict much more onscreen violence than CBS procedurals like "CSI," said Showtime Entertainment prexy Bob Greenblatt. Nonetheless, the pay cabler had already been cutting "Dexter" into an edited version for off-net syndication."