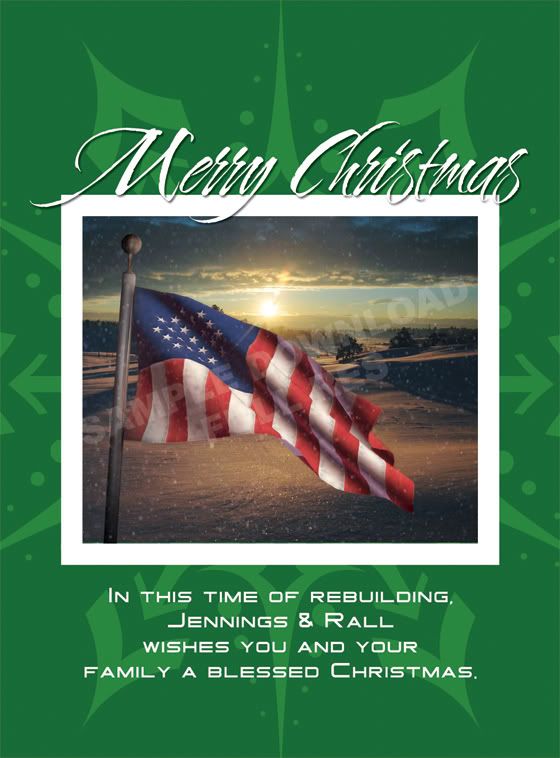 Thanks to RubberPoultry for the great graphic.
"As the writers
strike
hits the six-week mark on Monday, the ramifications for the TV biz are growing by the hour.
Starting next week, the force majeure ax may begin to fall on various talent deals at the major studios. Industry insiders say some of the nonwriting producer deals and nonwriting "pod" deals that have proliferated during the past decade could be vulnerable, particularly for those with a mixed track record of delivering successes to their studio partners.
(Many contracts use the six-week mark for allowing termination of a deal under provisions of force majeure, or a disruptive event that prevents both sides adhering to the terms of the contract, but the length of time can vary significantly depending on the deal.)
Decisions on who gets cut will be made on a case-by-case basis, and they are unlikely to come in one big wave. Each of the six majors has different needs and strike contingency plans. Some may decide to trigger the option that allows studios to extend deals by the number of months the strike lasted. "There will be terminations," a studio chief said. "We just don't know when."